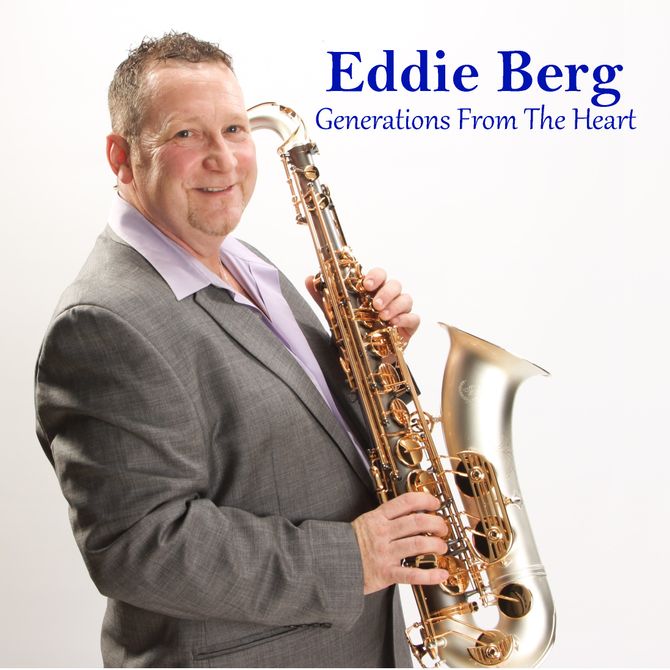 Physical CD and Digital Download
Generations From The Heart is Available For Purchase At The Following Locations:

CdBaby purchase
The Urge &Janis; Joplin Experience Booze Cruise July, 27,2017
July 27th 2019 7:30 PM Arrive early as to make the departure
$100 per ticket per person  Moonchaser Captree, NY boat cruise on the Great South Bay, 2 Live Bands
Exclusive cruise featuring Lisa Polizzi's Janis Joplin Experience and THE URGE!!! *** Are you tired of overstuffed boats with the same old musical merry go round? The MOONCHASER, Long Island's Premier Party Boat, will be cruising The Great South Bay while enjoying, TRULY, some of the VERY BEST music Long Island has to offer.. The Urge will be playing ALL DEAD AND DOORS. And Lisa's band will be doing a most righteous honoring of one of the worlds greatest singers, Janis Joplin... The boats holds 220 people. We are ONLY SELLING 100 tickets, giving the attendees lots of breathing room... 4 hour cruise, BEST music, Open FULL bar, commemorative high quality t shirt, Top notch 6 ft. Hero's from the incomparable Joe's Italian Market, bumper stickers, and a flower for every lady on the boat..